Back to news
We're excited to announce a refreshed look for MMPO and, as part of that an updated website that will better serve our members.
The centre of the new look is our simplified logo which represents the connection and special relationship midwives have with women and families.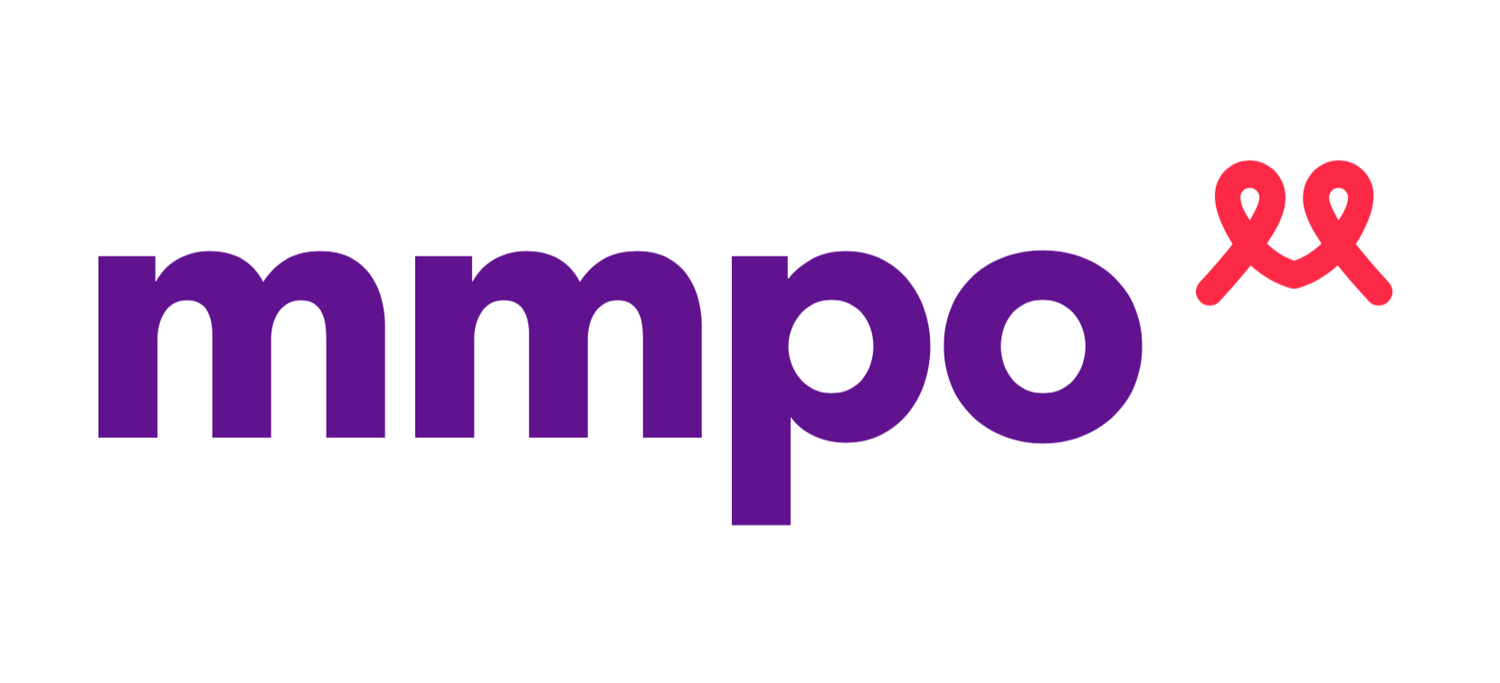 Something we're really excited about is the addition of a resources section that will allow us to provide extra information, ideas and advice around a host of key issues for community midwives. Our plan is to continually add to this section over time. For now there are some great articles already up including:
If there is a topic you would really like us to cover, drop us a line and we'll see what we can do. We're here to help!